/

The Chill Hill Experience

The gateway spot that takes your journey to new heights, and more specifically, to Wata' el Joz. The Chill Experience is a unique, friendly and inspiring open in the middle of Lebanon's most pleasant
scenery!
Web Design & Development
The cool and fresh look was designed by
Hassib Dergham
& Jihane Fadel and the smooth interface was developed by LeLaboDigital.
Visit Website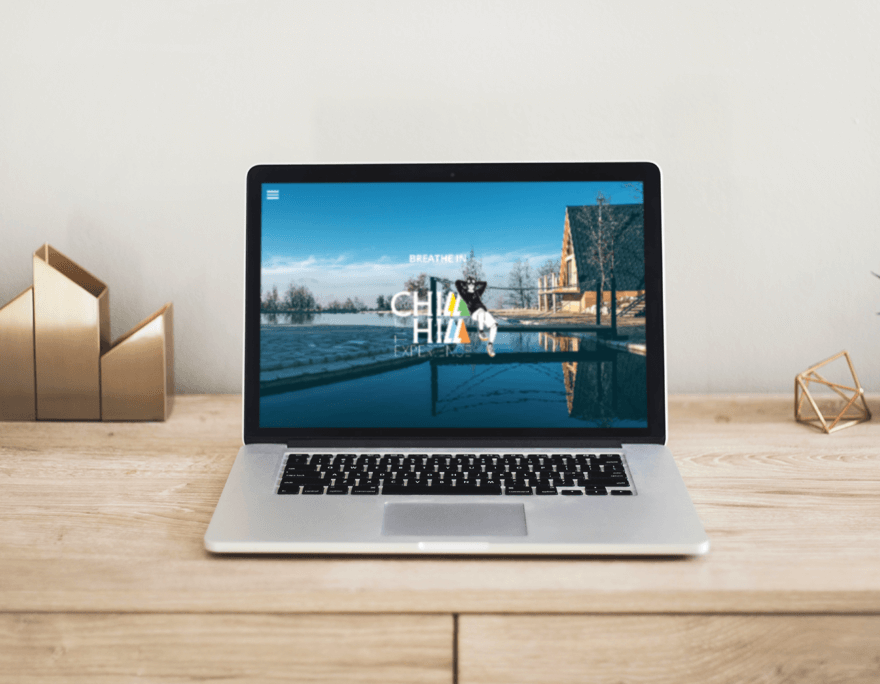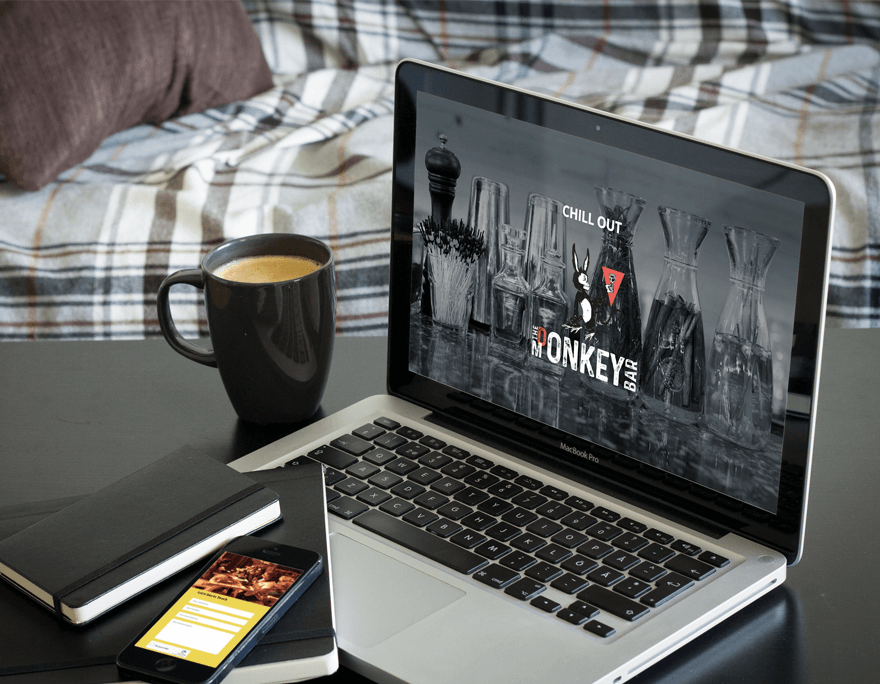 Looking for an instant booking? It's time to book your chill gateway: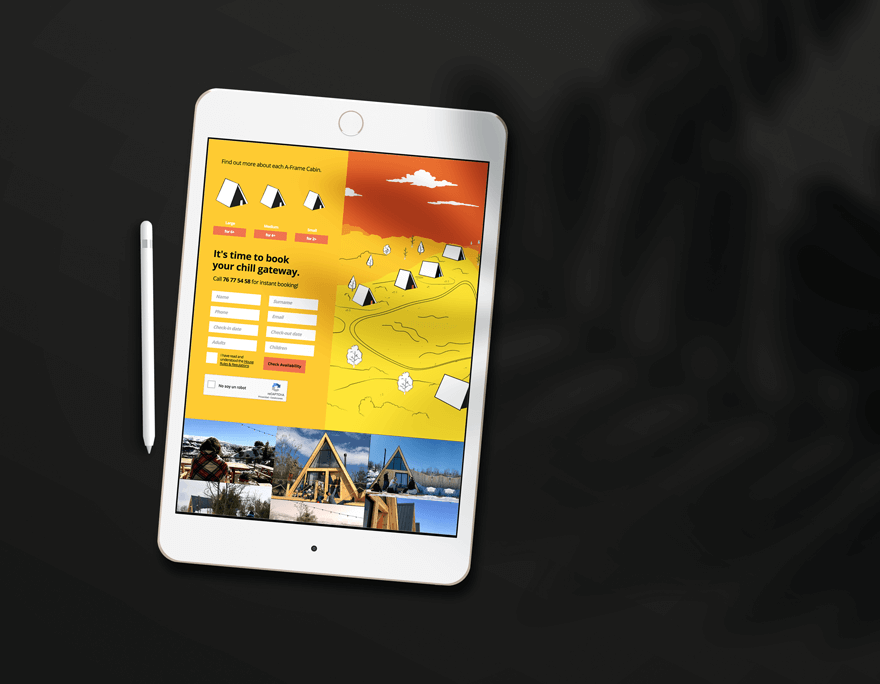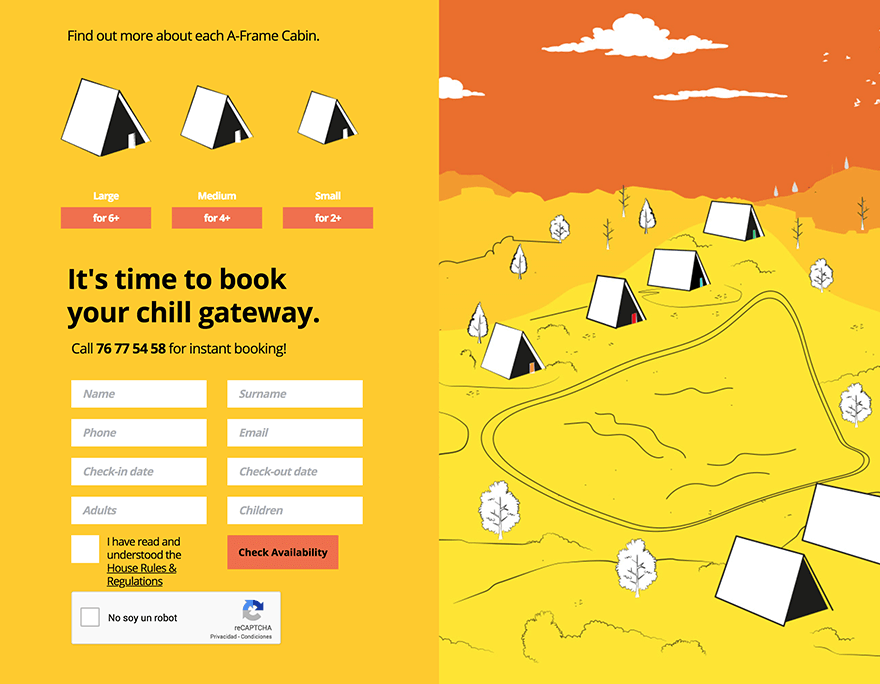 Don't forget to check weekly events: