/

The Chill Hill Experience

The gateway spot that takes your journey to new heights, and, more specifically, to Wata' el Joz. With A-frame cabins and a restaurant and bar situated in a vast expanse of Lebanon's beautiful landscape, The Chillhill Experience is a destination you need to visit! This glamping getaway provides international tourists and locals with an easy, unique, friendly, and inspiring lake retreat that balances love of nature with modern comforts.
Web Design & Development
The engaging look of this website was designed by Hassib Dergham and Jihane Fadel, and brought to life with its smooth interface developed by us at LeLaboDigital.
Visit Website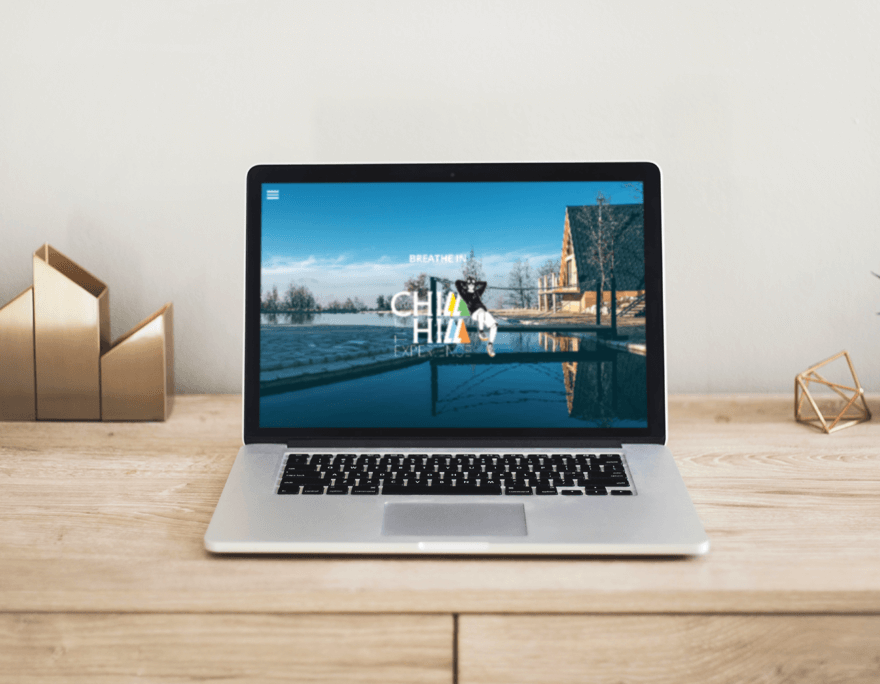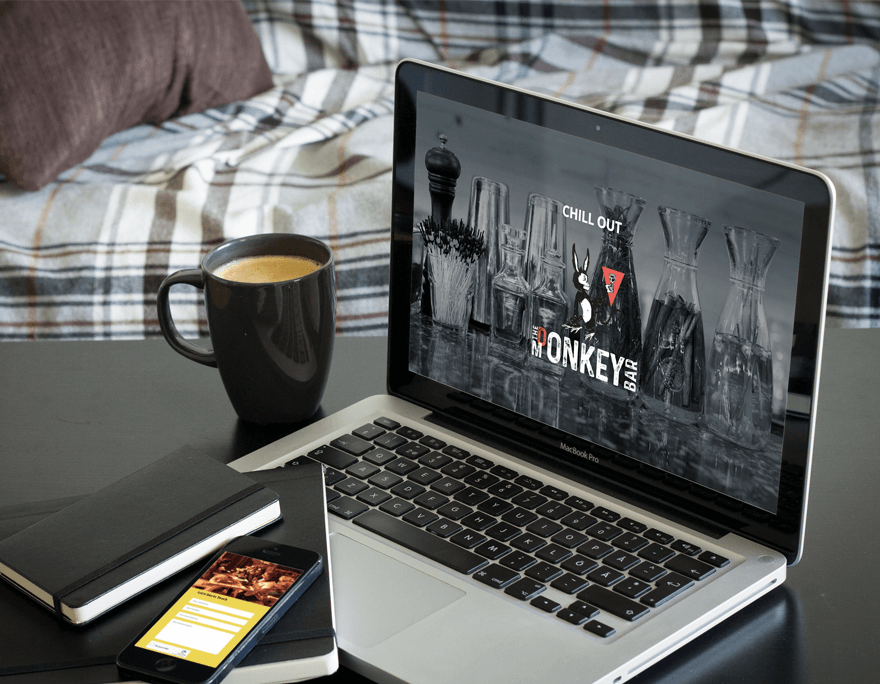 Looking for an instant booking? It's time to book your chill gateway.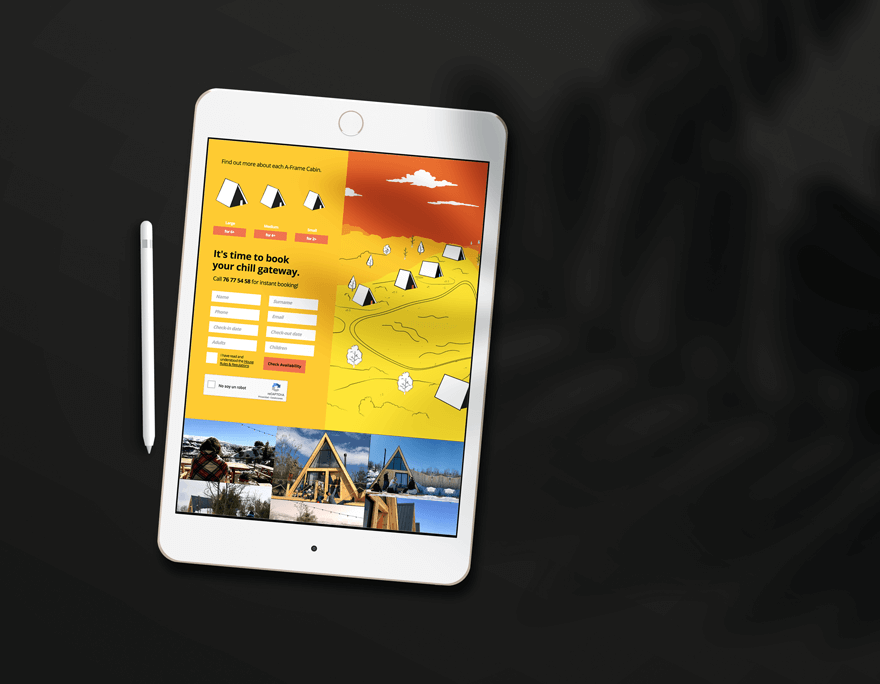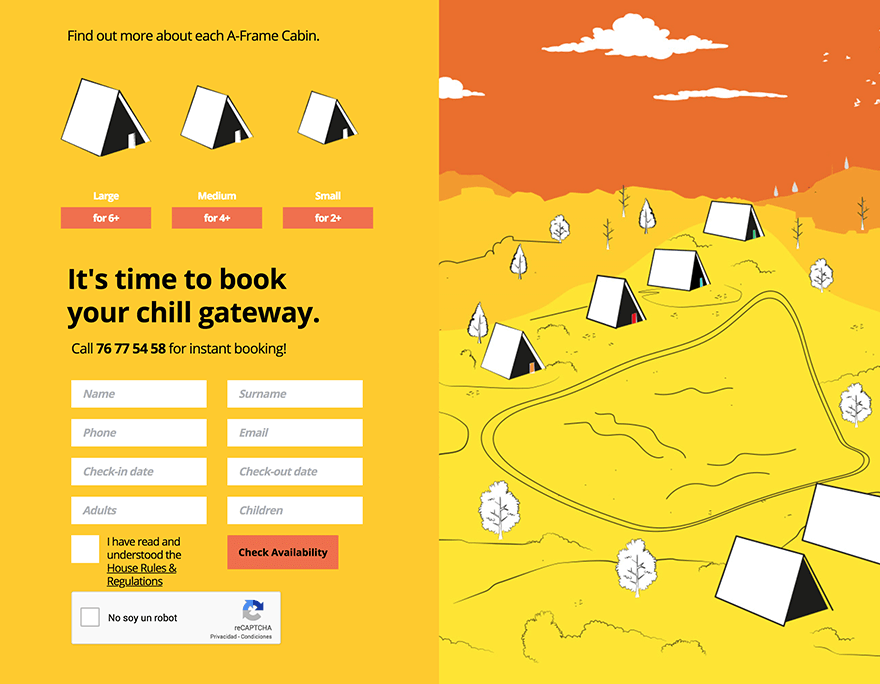 Oh, and don't forget to check out their weekly events!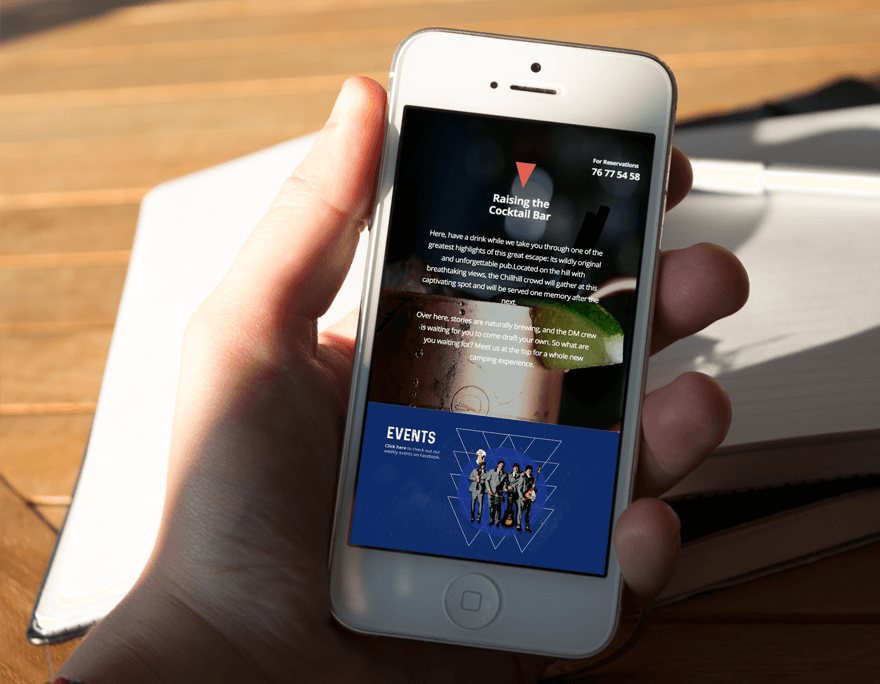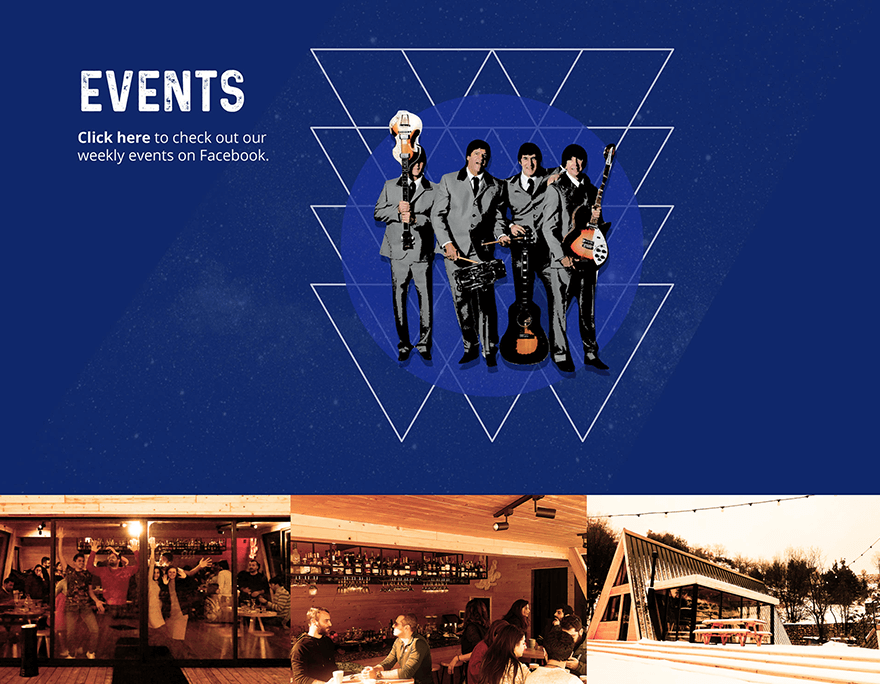 /

clients