/

about

LeLaboDigital is a software development and data analytics agency. We deliver responsive websites & web / mobile applications. We also provide you with data analytics to power your decisions.

Individuals & startups

We move your ideas from
vision to innovative digital products.

Businesses

We enhance your online presence.
We create a world of click-&-pay experiences around your products.

You have an idea

That you want to deploy quickly.
Contact us for a free consultation.
/

services

Website Design and Development

Mobile Application Design and Development

Search Engine Optimization

Data Analytics
Consultancy

Social Media Management

Hosting Solutions

Content Management
Our approach for delivering cutting-edge solutions follows best
practices in agile development.

Scope of the product: What problems are you solving?
/
Establish product features
/
Prioritize product features
/
Define a minimum viable product
Design and development of the product: Is the product working?
/
Continuous iterative releases
/
Continuous client feedback and feature validation

Delivery of the product
/
Quality assurance
/
Continuous product maintenance and client support
/

teams

Software Development Team
Our team of talented software developers translates your ideas into applications.
/
Full Stack software development with latest and cutting-edge technologies.
/
Mobile native applications for iOS/Android. Responsive and engaging user experience across devices.

R&D team
We aim to be a tech innovation space. We believe in innovation through experimentation and collaborative research with universities.

Data science laboratory
Our team of data scientists applies data mining to extract knowledge from the data you own (e.g., sales reports) in addition to other available unstructured data (e.g., tweets). Their expertise also includes:
/
The identification of new business opportunities by diverting data from their primary use to an always-available source of insight.
/
The analysis of complex data sets to make data-driven business decisions. Moving from descriptive analytics to predictive analytics and prescriptive analytics.
We create a proof-of-concept (POC) from a sample of the data.
/

clients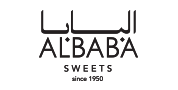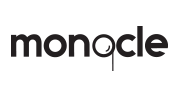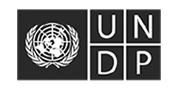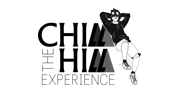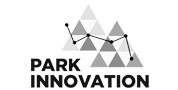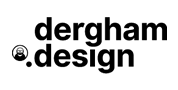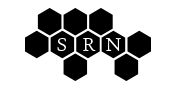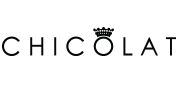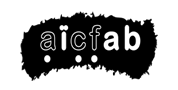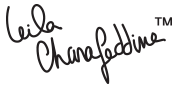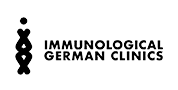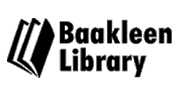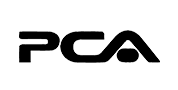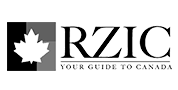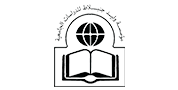 /

misson & values

Our mission is to deliver innovative and fully functional software products
and data science solutions.

Rich user-experience
Agile development
Continuous delivery
High-quality software:
Secure / Scalable / Simple & Elegant / Resilient
/

3D Virtual Tour

Capture any space in 3D, annotate points of intersts with texts, videos, and links & integrate your 3D space within your website and mobile app!

Virtual Tour
/

contact

Join our team

We are a tech-driven space for talent. We are always looking for passionate and highly motivated developers / statisticians / data scientists to join our growing team. Submit your CV to

[email protected]

Get in touch