/

Chicolat

Chicolat, one of the town's highest quality chocolate.
Web Design & Development
Chicline is a Lebanese business venture that launched its operations in Beirut in 2013. Providing top-notch quality standards is the cornerstone of the company's culture.
Visit Website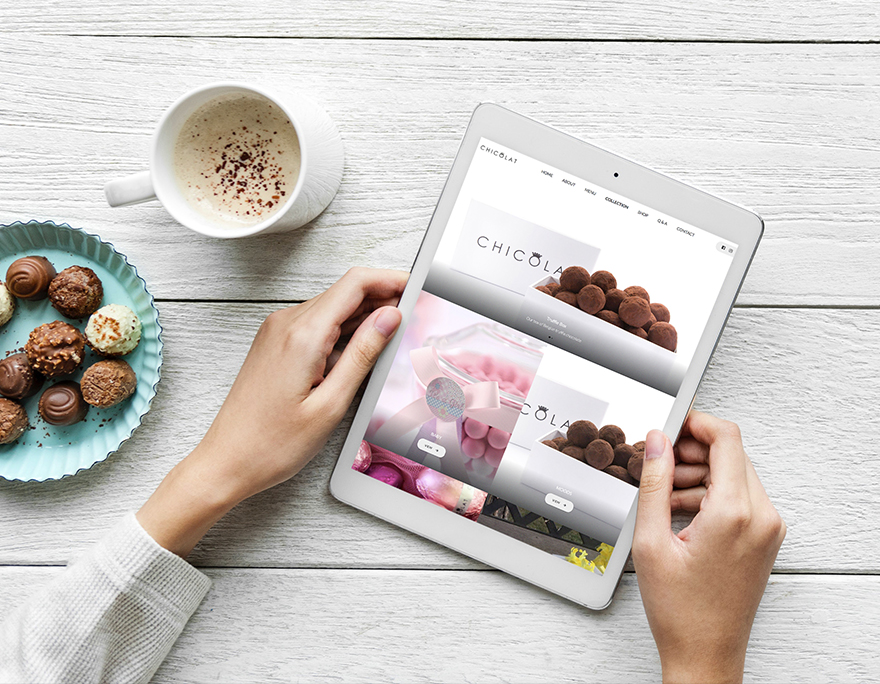 Chicolat offers a chocolate menu that includes a wide variety of flavors and different fillings from all around the globe.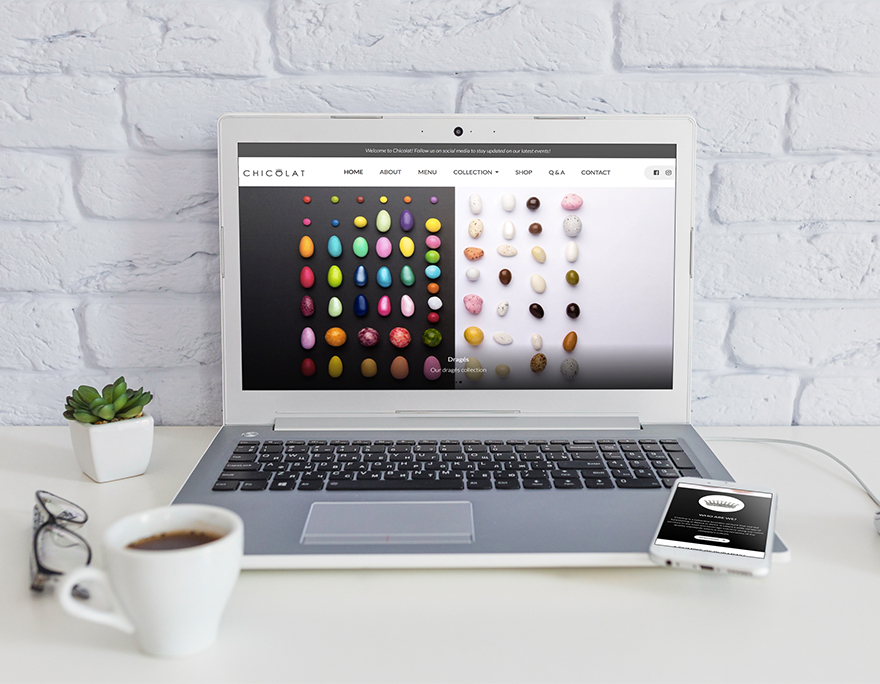 Visit Chicolat's website to check out the latest collections and catalogs. You can find Chicolat on social media too!