/

Immunological German Clinics

The goal of Immunological German Clinics is to restore and support the essential immune functions, in order to help improve the bodies' ability to attack and destroy immunological threats and diseases. The clinics provide several treatments and services such as GCMAF (a breakthrough process in immunotherapy), Stemcell treatment, and Dendritic Cell treatment (which is used to combat cancerous cells).
Logo
The symbolic logo was inspired by the x-shaped morphology of a chromosome, and has been designed to reflect the medical field in its shape, while using colours that make it memorable and easy to recognize.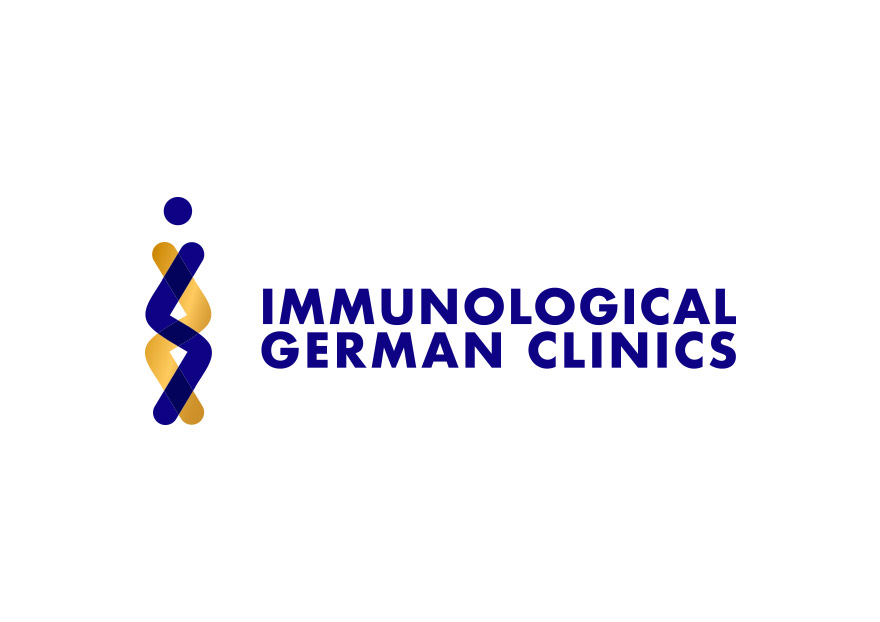 Web Design & Development
The website is full-screen bliss. Its minimal and visually appealing design is developed to direct the users to find exactly what they are looking for, making what could otherwise be confusing information, easy to navigate and to read.
Visit Website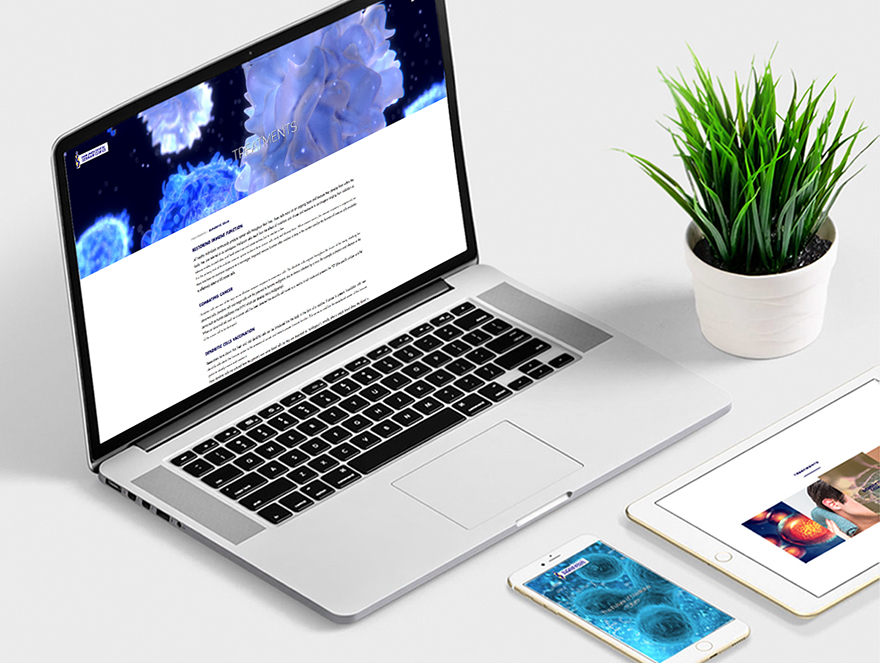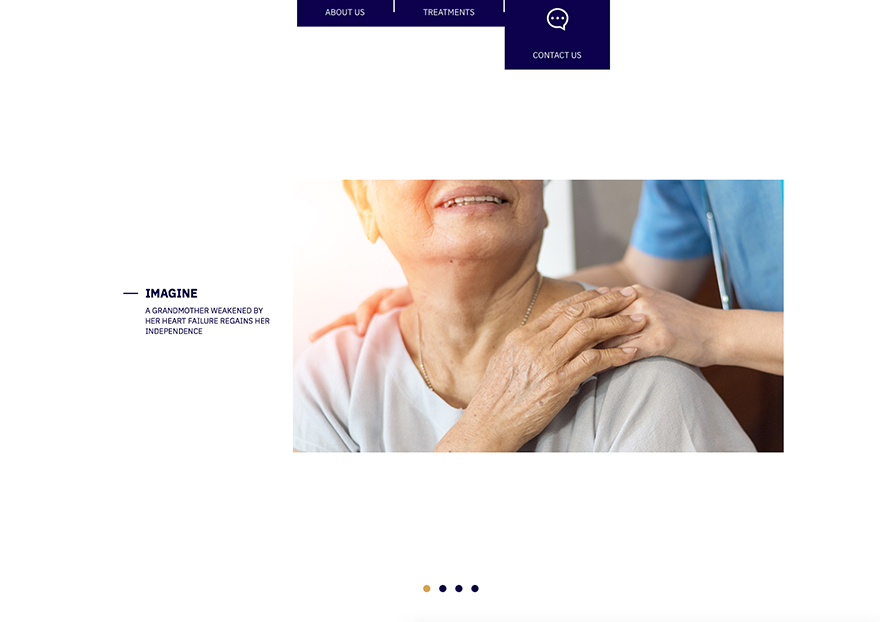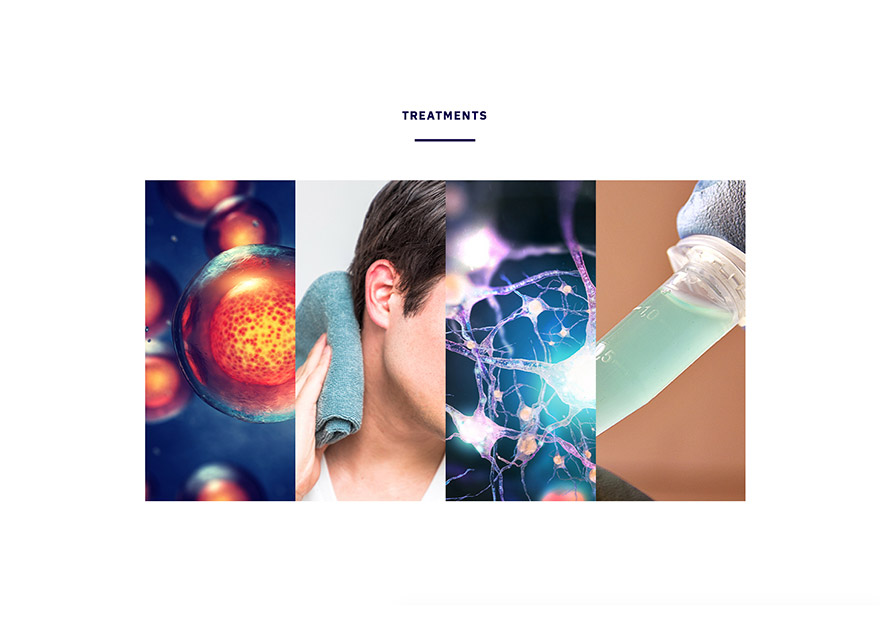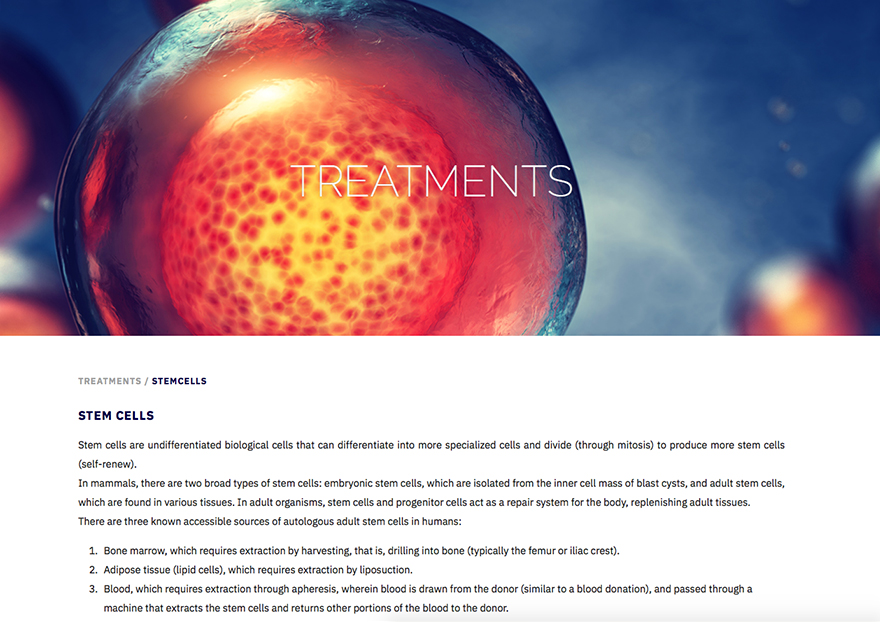 /

clients