/

Baakleen National Library

The Baakleen National Library occupies a historic building that dates back to 1897. Known then as Baakleen Saray, the original complex consisted of a court, a prison, and a post of the gendarmerie (the military that holds power to enforce the law). Today the library provides access to over 140,000 books and other authoritative sources of information.
The new website provides visitors with online access to the library in Arabic, French, and English, and information on their youth collections and programs, and latest related news. The website was a WSA National Nominee for 2017.
Visit Website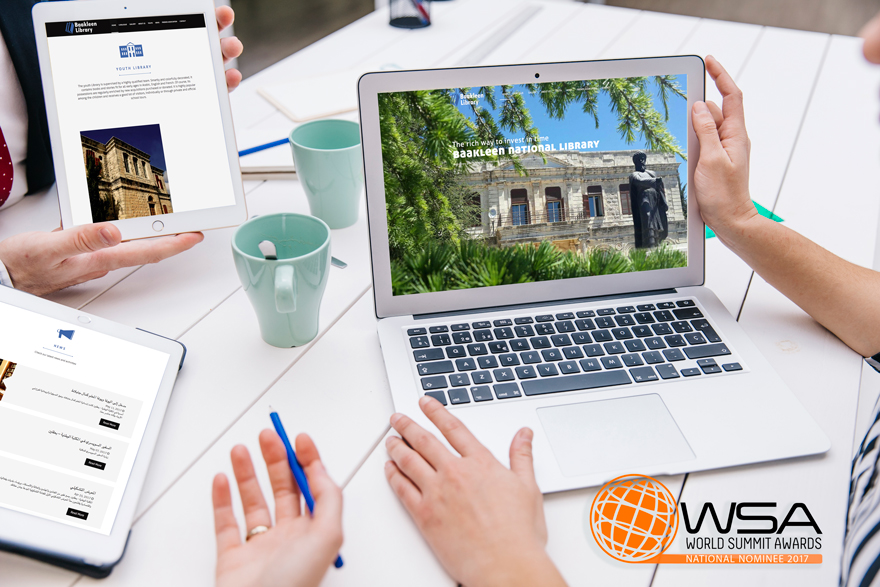 Virtual Tour
Explore the Baakleeen national library online! This 3D tour allows you to virtually visit this landmark building & discover the resources and services of the library!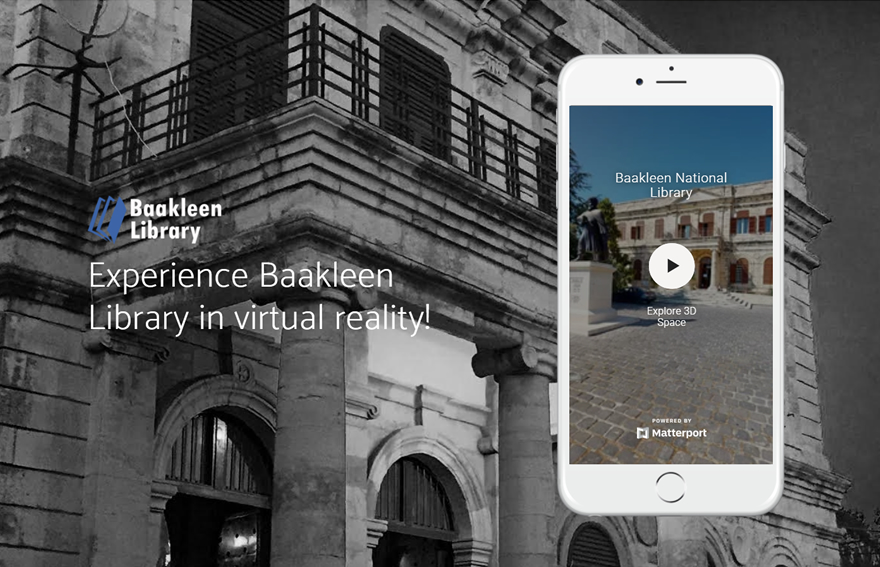 /

clients