/

Chaza Charafeddine

Chaza Charafeddine is a well-acclaimed artist and writer. After exploring the fields of education and dance for 15 years, she turned to photography and writing. Her artwork was displayed in numerous artistic venues in Lebanon and abroad.
Web Design & Development
#LLD helped design and develop a clean & professional website to present Chaza's creative work. Navigation is intuitive. Images are high-quality. Design is minimalist to concentrate the attention of visitors on the works being presented on the website and create an emotional connection between Chaza's artwork and the audience.
Visit Website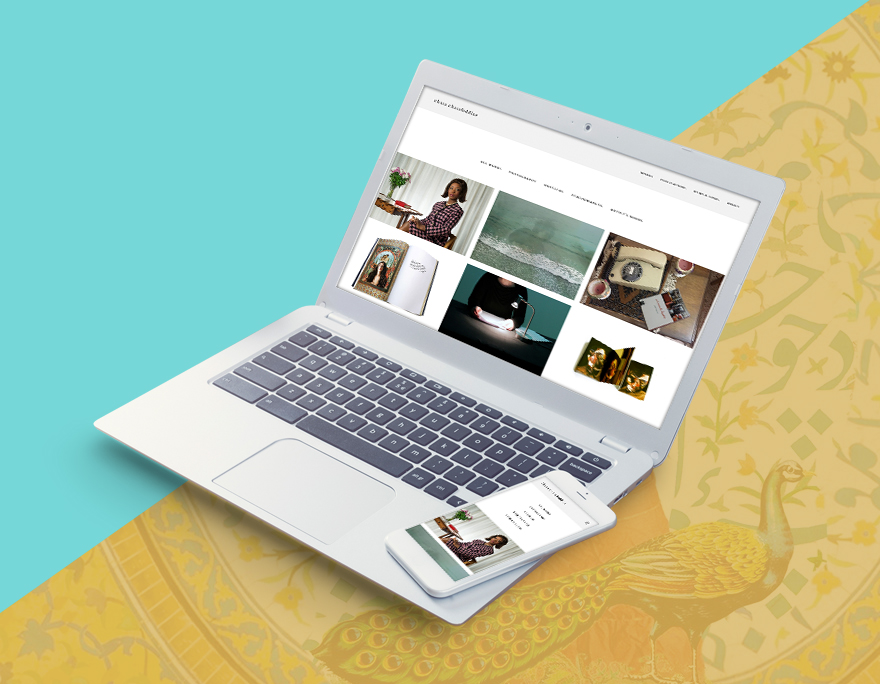 The website has a custom CMS built to adjust to Chaza's specific professional needs. Chaza can log right into the CMS and make instance updates to the website. The entire process of adding new content is straightforward.