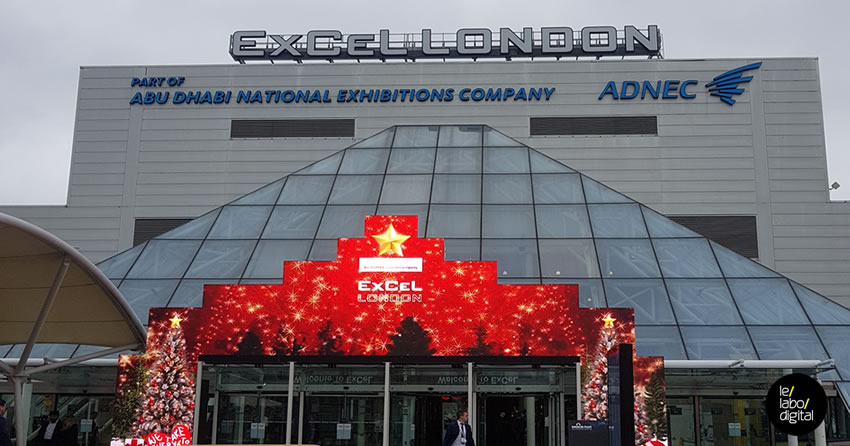 Latest technologies and hacks for web performance, resource scheduling, and cyber security
12/12/2018
#LLD bringing back home the latest technologies and hacks for web performance, resource scheduling, and cyber security.

Workshop at Cloudflare:

A great workshop with Patrick Meenan from #Cloudflare walking us through web performance tools to quickly identify opportunities for improving performance and estimating their impact.

The workshop included an overview of tools, best practices around, and some discussion around web performance metrics (Speed Index, First Contentful Paint, Time to Interactive, etc).


Workshop at the Financial Times:

A very interesting session with Kornel Lesinski (Image compression tinkerer) and Patrick Meenan (Web Performance at Cloudflare) discussing the latest techniques in serving progressive images and insights into resource scheduling.


The event was hosted by the London Web performance Group and sponsored by Akamai, Apica, Cedexis, Google Developers, Distil Networks, Fastly, The Financial Times, NCC Group, New Relic, NS1 and Varnish.

Black Hat Europe 2018:

Black Hat #BHEU provides attendees with the very latest in research, development, and trends in Information Security.


Here the brightest professionals and researchers in the industry will come together for a total of four days—two or four days of deeply technical hands-on trainings, followed by two days of the latest research and vulnerability disclosures in the briefings.


The conference covered a wide range of topics in the cyber security domain such as Web AppSec, Vulnerability Assessment, Reverse Engineering, OSINT Open Source Intelligence, Network Attack/Defense, Malware Offense/Defense, iOT, Exploitation and Ethical Hacking, Data Forensics and Incident Response, Cryptography, Code Assessment and Android/iOS mobile hacking etc..

The Black Hat provides the opportunity to network with top security experts, the world's most cutting-edge researchers, and the region's leading solution providers. The upcomming Black Hat conference will take place in Asia, March 26-29, 2019.

Tweets by BlackHatEvents
Rami Zebian
Project Manager, LeLaboDigital
[email protected]