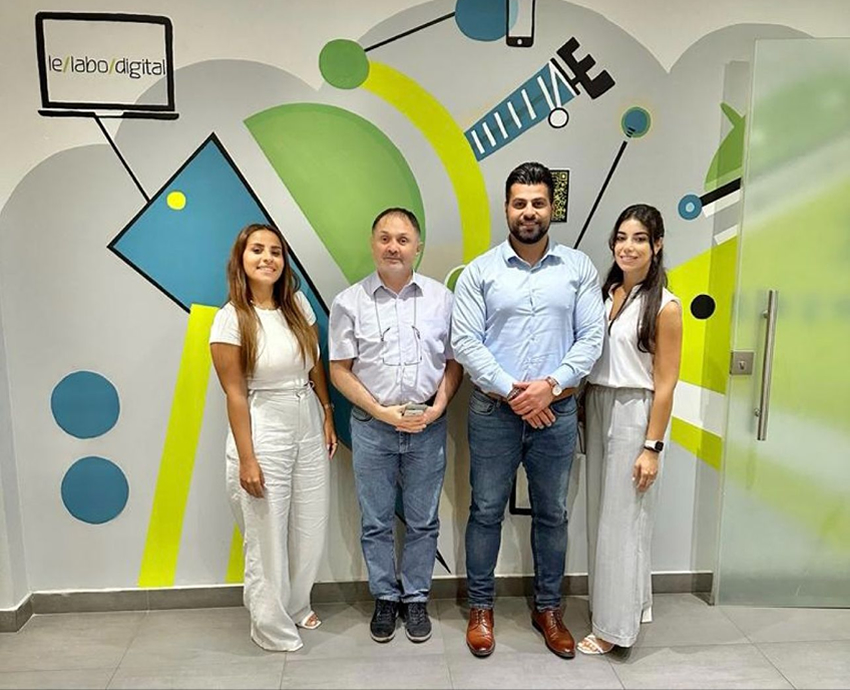 LeLaboDigital partners with LTA - Fresh Partnership & New Aspirations
21/09/2023
One year after the establishment of the Lebanon Tech Alliance (LTA), all eyes are on the exciting developments and outcomes of this groundbreaking initiative.
Today marks a significant milestone with sixteen leading tech players from Lebanon coming together, signifying growth and acceleration. LeLaboDigital has entered into a strategic collaboration with LTA, a move aimed at jointly tackling projects and supporting tech graduates in finding career opportunities within Lebanon while contributing to complex international ventures. This dynamic initiative paves the way for the creation of indispensable job opportunities, setting the stage for a profound transformation
This partnership, formally established on August 8, 2023, at LeLaboDigital's Beirut office, is guided by the practical mantra: "Less talk, more collaboration"