/

Walid Joumblatt Foundation for University Studies

In pursuit of its vision, the Walid Joumblatt Foundation for University Studies ensures the provision of financial support to students in their quest to attain a higher education within the prevailing economic hardships.
Web Design & Development
The website has a clean and fresh design. It is engaging and easy to navigate.
Visit Website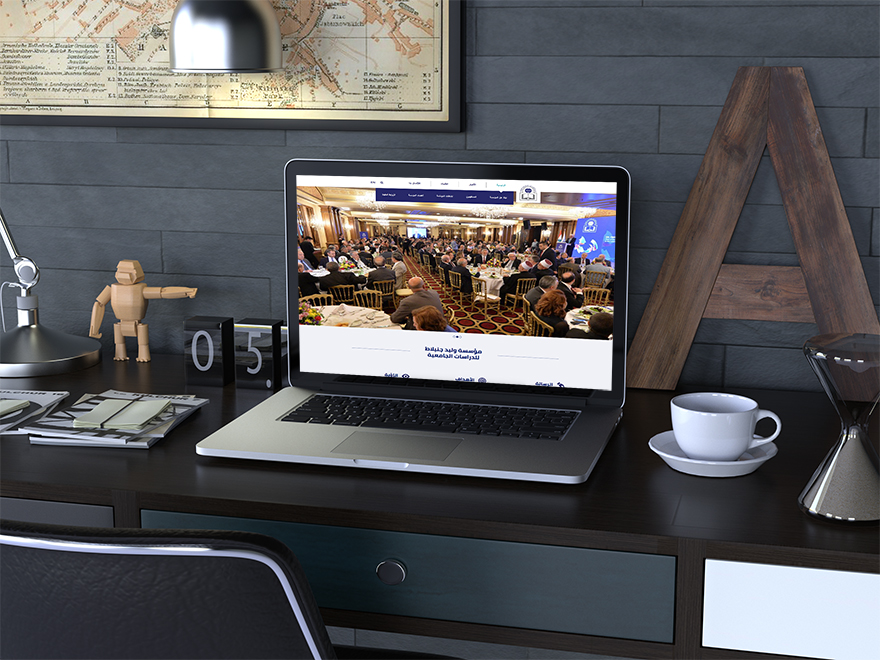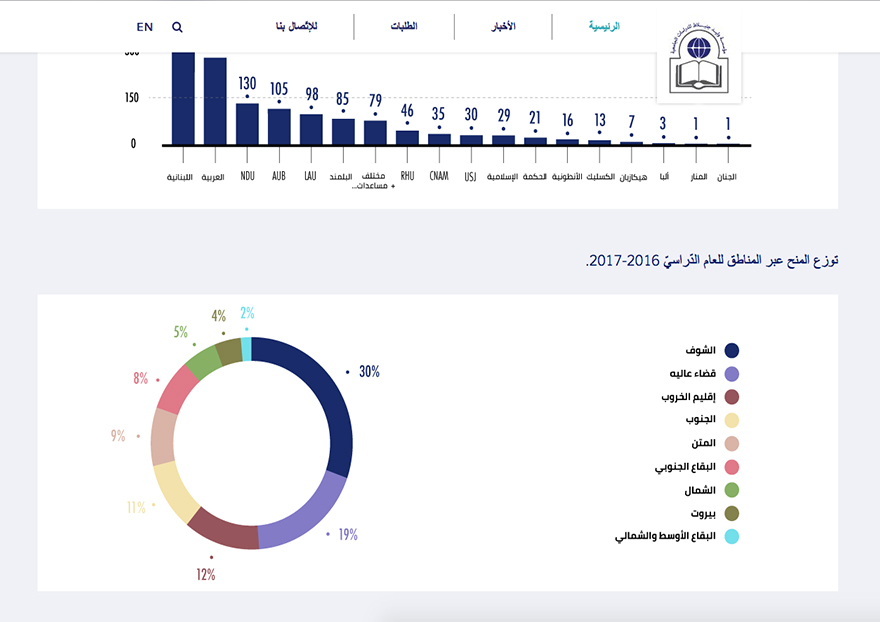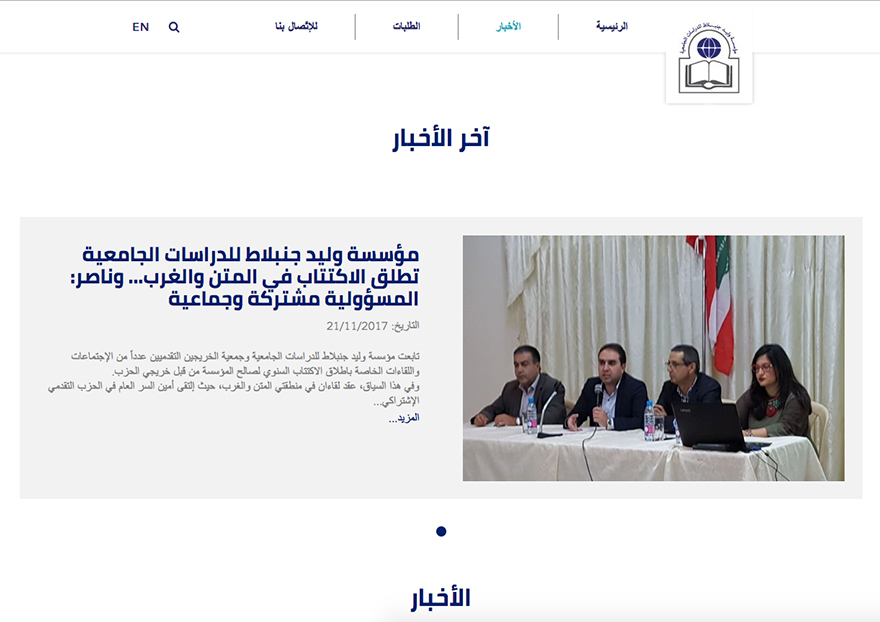 Online Application Portal Development
The online application portal allows students to easily access and apply to scholarships due to its classic yet modern interface and flexiblity.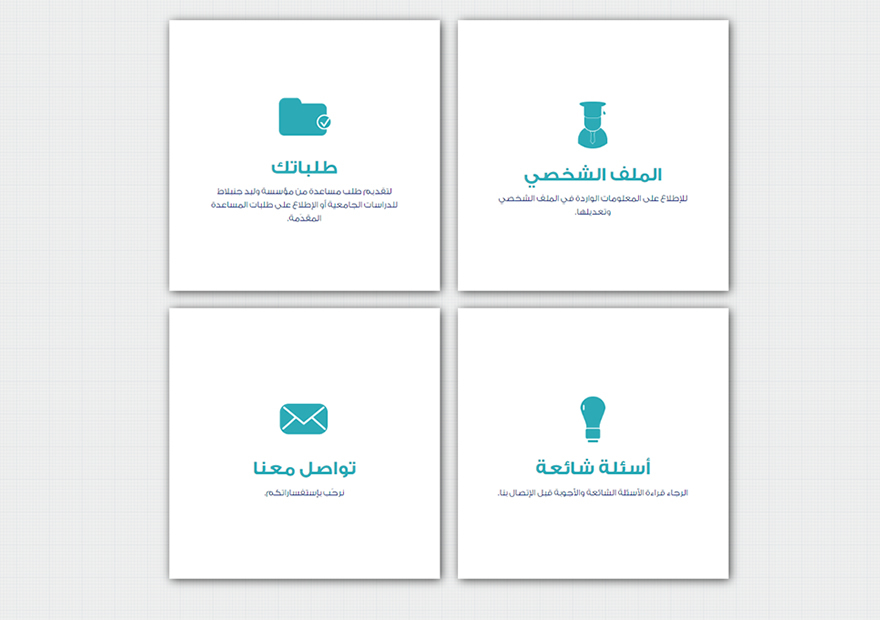 The online portal also provides the foundation's administration with a Content Management System (CMS) to view the applications online, avoid the lengthy process of data entry, extract meaningful statistics/reports, and manage all aspects of the student application lifecycle.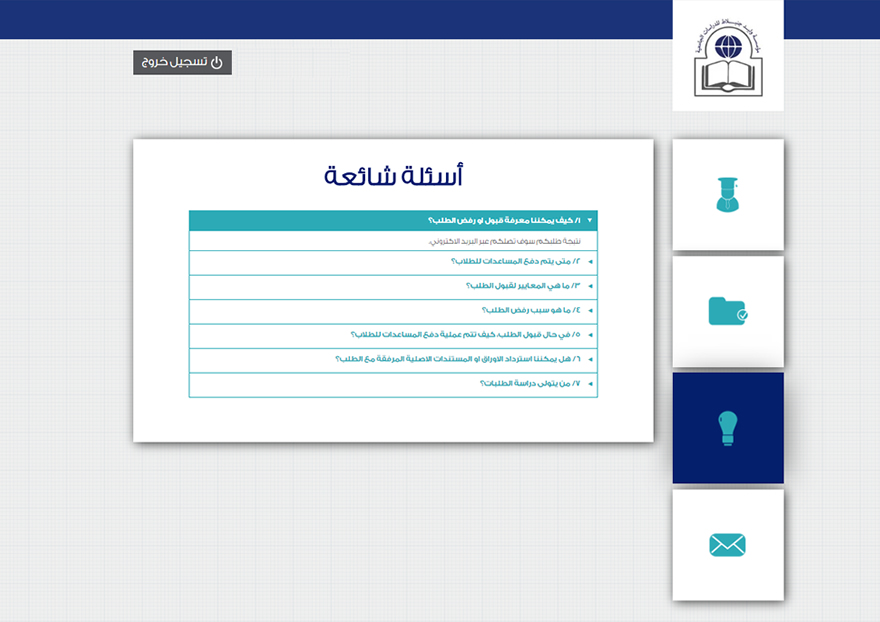 Brochure
The brochure shows donors the significant financial support to students made possibe by their generous contributions. The identity suite has an up-beat color scheme and informative infographics.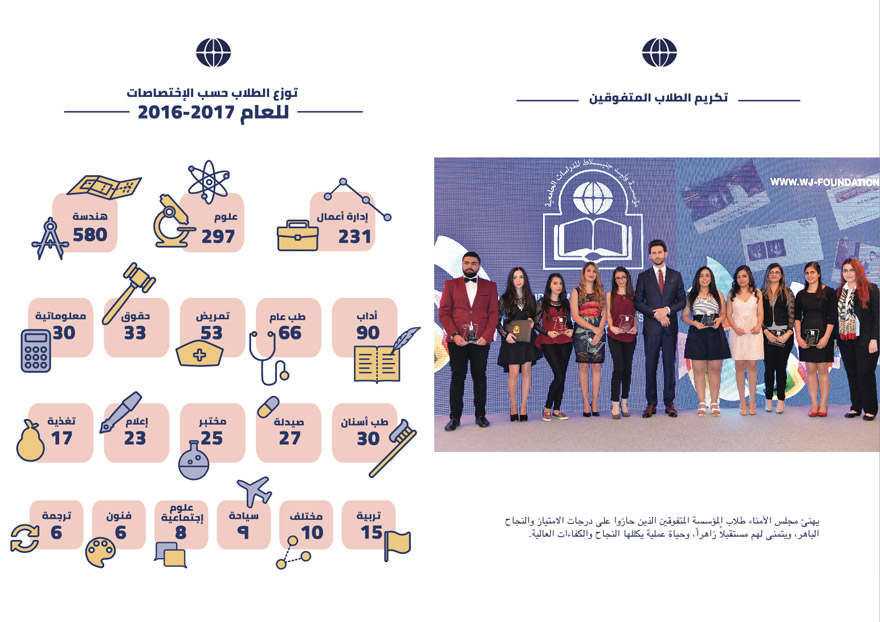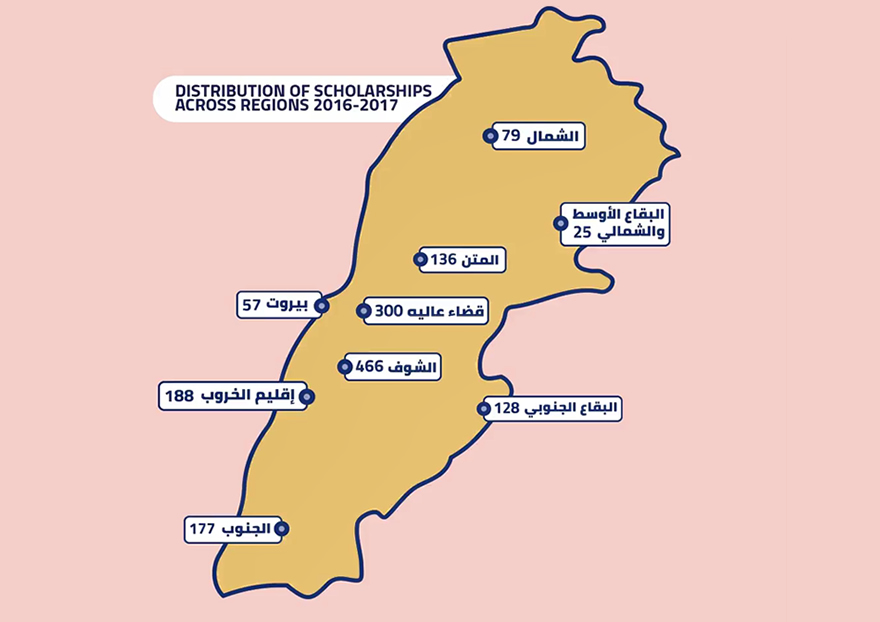 Donation


The online donation form is concise and straightforward. It links the website to a secure e-payment gateway. The security standards for the entire payment process are provided by Areeba.