/

Walid Joumblatt Foundation for University Studies

The Walid Joumblatt Foundation for University Studies seeks to help youth in need, who wish to pursue higher education, with financial assistance necessary to do so. In a time of Lebanon's history with particular economic hardships and decreasing employment opportunities, the foundation believes investing in youth is a positive investment in our future.
Web Design & Development
The website has a clean and fresh design. It is engaging, easy to navigate, and allows visitors to apply for funding or provide donations easily, while also including updated information regarding the foundation and related events locally, and abroad.
Visit Website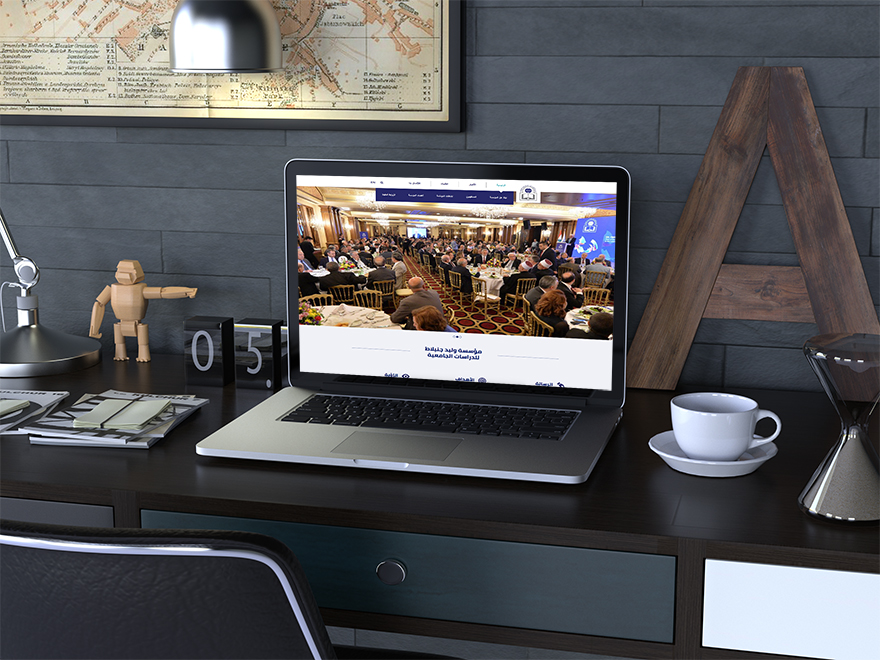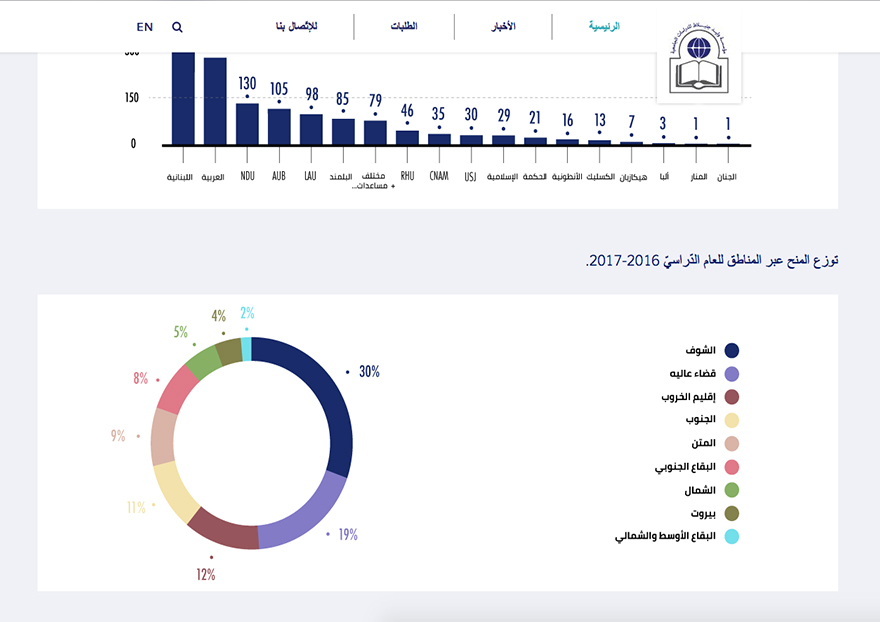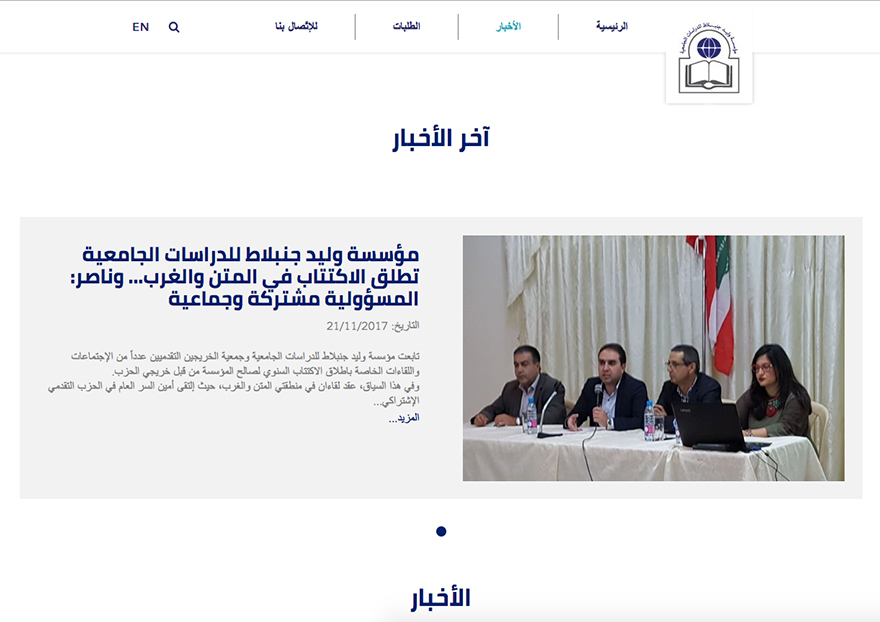 Online Application Portal Development
The online application portal allows students to clearly see what documents are necessary, while the classic yet modern interface with its flexible design allows for a straightforward application process.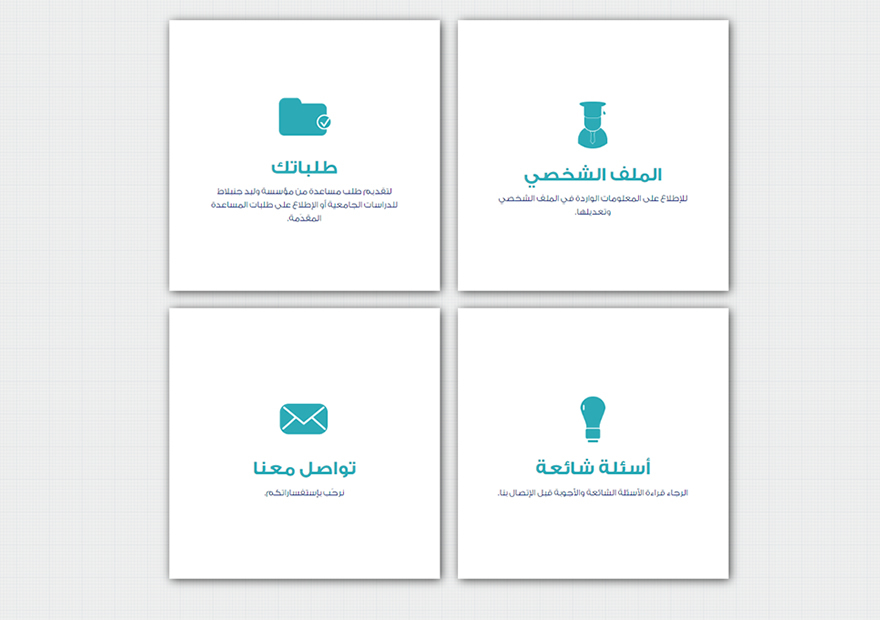 The online portal also provides the foundation's administration with a Content Management System (CMS) that allows administration to avoid the lengthy processes of tedious data entry, and from having to manually extract statistics and reports. This relieves unnecessary burden on the administration, while streamlining the overall management of the lifecycle of student applications.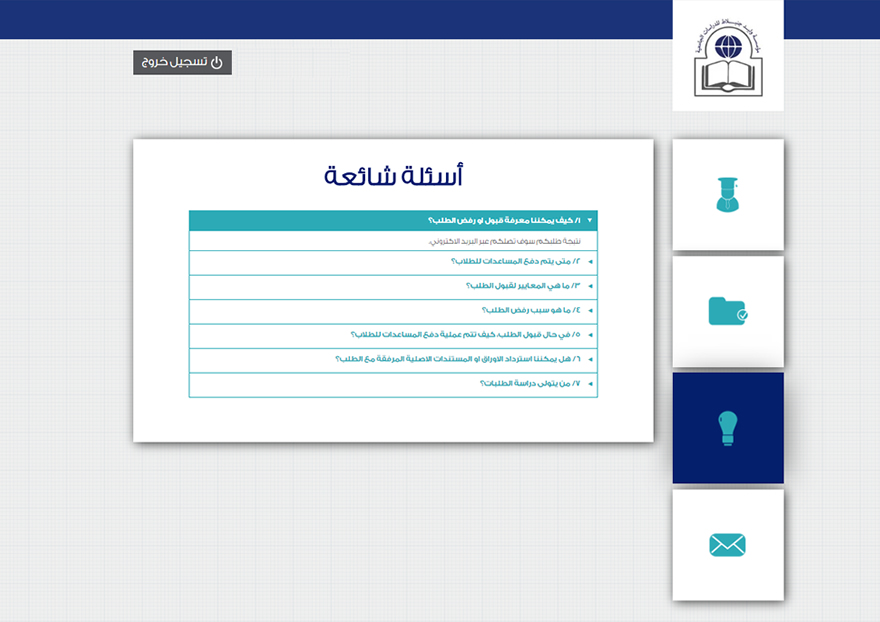 Brochure
The brochure is used to help give donors a resource that shows the significant and tangible impact made possible by their financial contributions to students. An uplifting color scheme and informative, visual infographics are used in combination to convey relevant and important information, in a quick, effective, and clear way.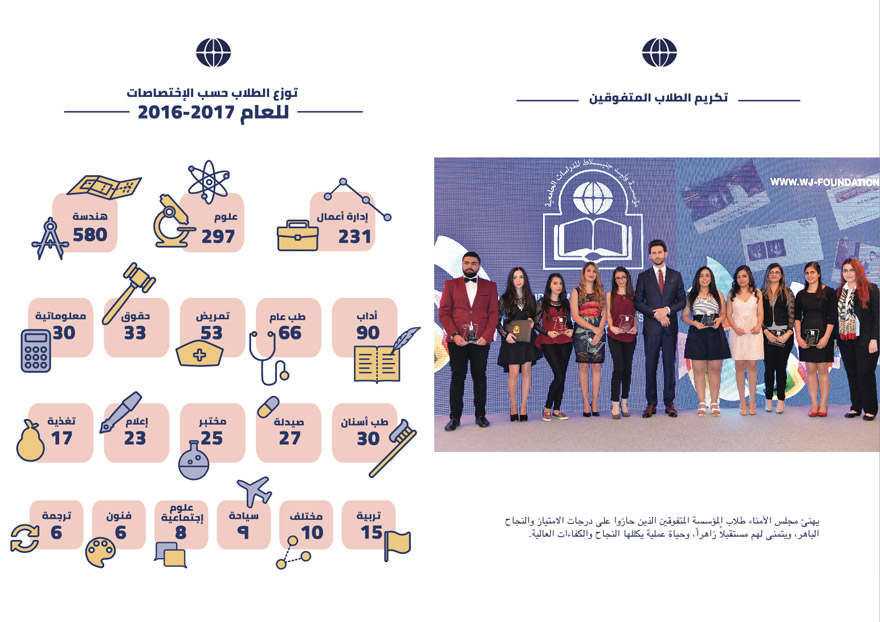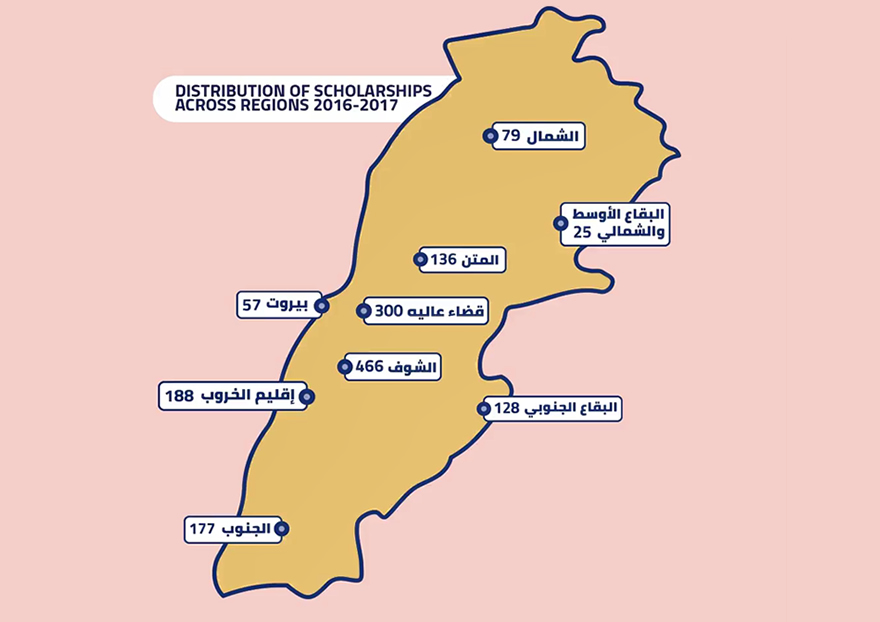 Donation


The online donation form is concise and straightforward. It links the website to a secure E-payment gateway. The security standards for the entire payment process are provided by the Lebanon-based financial technology company, Areeba.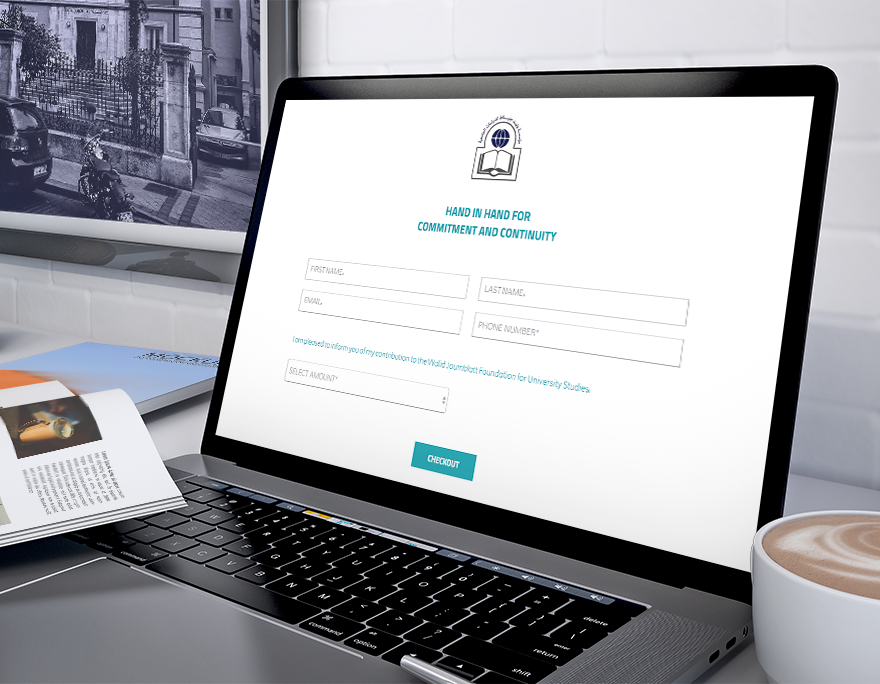 /

clients